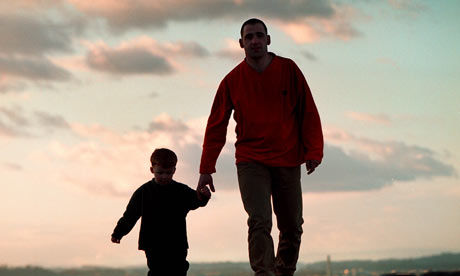 If you live in Shreveport and your father isn't around, you're definitely not alone.
According to a recent study by city-data.com, over 49% of Shreveport's 44,325 households with children are run by only one parent. Of that household group, a startling 88% are fatherless.  In total, 43% of Shreveport children live in homes either without a father or away from their father.
The study compares single-parent household stats from American cities with populations of 50,000 or more.  Camden, NJ, came in at the top of the list with over 66.8% of its households being headed by a single parent. Shreveport ranked 50th in terms of highest percentage of single-parent households.
Shreveport still ranks above other Louisiana cities in terms of single-parent households.  In New Orleans, 55% of households are run by one parent, only about 10% of those being the father. Worse still within Louisiana is Monroe, which has the 20th-highest rate of single-parent households in the nation with 57%.  91% of Monroe's single parents were mothers.
This Father's Day, if you're fortunate enough to have a father who was or is active in your household, show him your appreciation.